What's all this, then?
It's a Scum-Eat-Scum pond down here. Will you eat your way to the top or end up just another meal?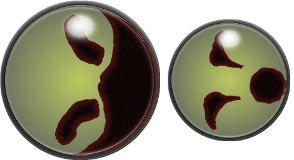 Control a ScumBubble and eat smaller ScumBubbles to grow and PowerBugs (and their eggs and larvae!) to grant you powers that might just give you a chance against the larger ScumBubbles! Devour your way to become the biggest Scum in the pond!
Next>

The finer points
Algae gets thick at the edges of the pond, impairing mobility under normal circumstances.
Effects from PowerBugs get stronger at each stage of their life cycle.
ScumBubbles have a Burst size. If you can't outgrow it, avoid it until you outlive it.
Feed on the weaker. Flee from the stronger. Rule the Scum Pond.
<Back

Play PondScum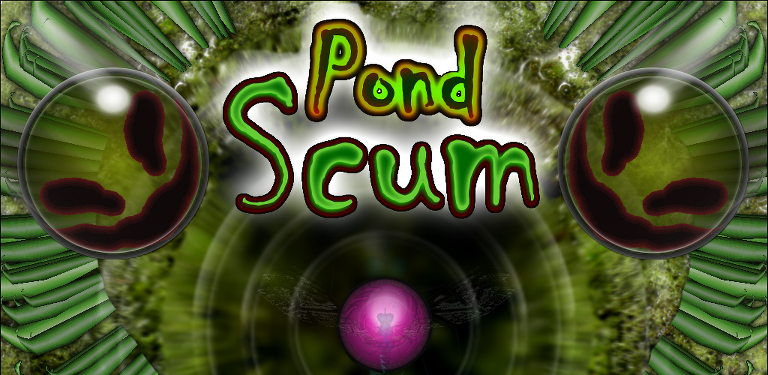 Feeling broke and/or uncertain? Try the free version! It restricts the non Standard play modes but it's still lots of fun!